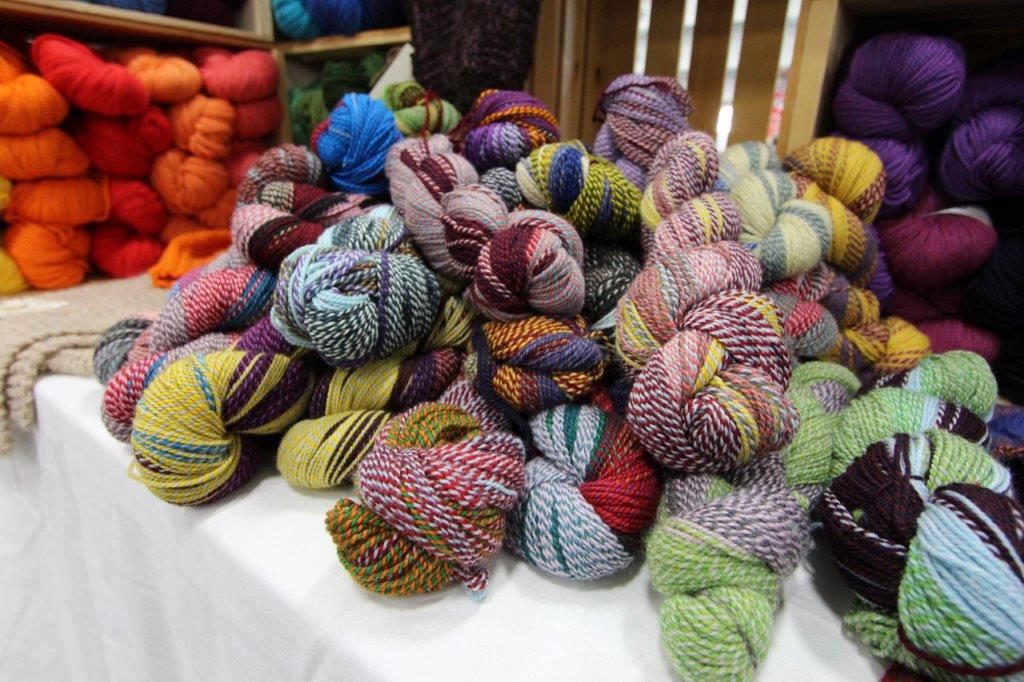 adorable-adult-animals-1040396 - copy - copy - copy - copy - copy - copy - copy
Featured Artist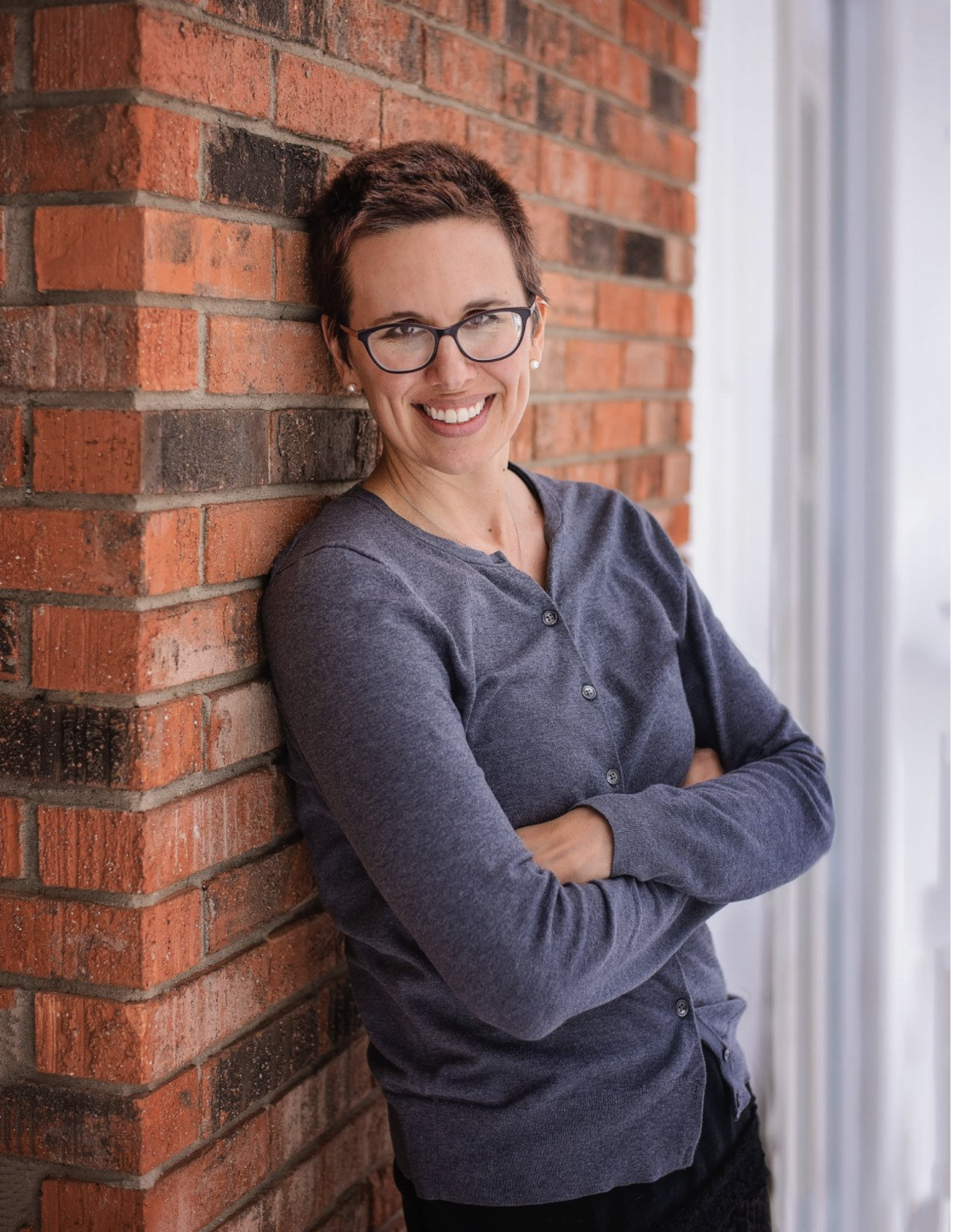 Nelly is a fiber artist from central Indiana who took one drop spindle lesson and was hooked! She purchased a raw fleece shortly after and was spinning for a sweater at her first spinning anniversary. Nelly loves to learn about and experience the many wonderful breeds of sheep. She has experimented extensively with blending fibers, and teaches techniques from the beginning of the fiber prep process to blending while knitting. She has raised bombyx caterpillars to learn about silk, and alpacas to acquire unlimited spinning fiber. She is an experiential learner and teacher and wants to travel with as many friends on the fiber journey as possible!
Nelly lives in Alexandria, Indiana, and teaches classes and workshops in her home area, as well as Bloomington, IN, at the Great Lakes Fiber Festival, Michigan Fiber Festival, and Wisconsin Sheep and Wool.
Festival Events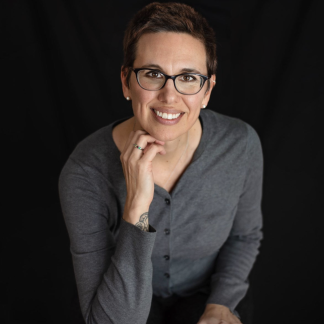 This presentation will be by Nelly DeVault, this year's featured artist. Fiber and textile production has been a life-saving activity throughout history. It is no less necessary today. What can we learn from our fabric-making predecessors as we pursue this timeless activity, and how can we use that understanding to frame our creative experiences? ...

Friday, March 10th and Saturday, March 11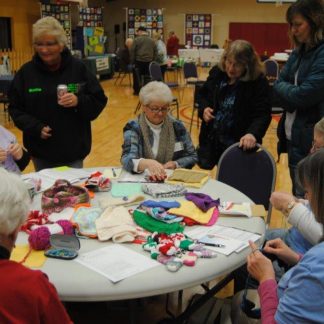 Look forward to all types of kid friendly activities! With hands on crafts including wool, wood and more ...

Thank you to our sponsors!
from The Trading Post
(765) 778-3331
RichardsRestaurants.com
(290) 997-6823
Latest from Facebook