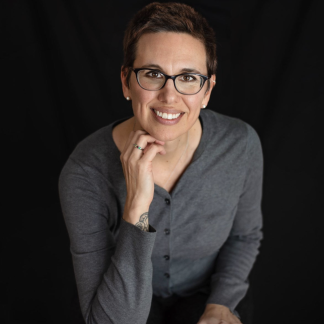 This presentation will be by Nelly DeVault, this year's featured artist. Fiber and textile production has been a life-saving activity throughout history. It is no less necessary today. What can we learn from our fabric-making predecessors as we pursue this timeless activity, and how can we use that understanding to frame our creative experiences? ...

Friday, March 10th and Saturday, March 11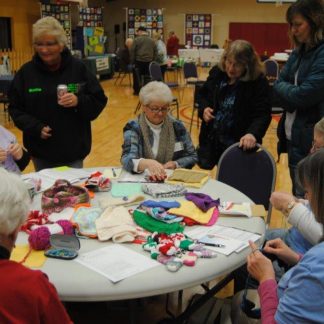 Look forward to all types of kid friendly activities! With hands on crafts including wool, wood and more ...