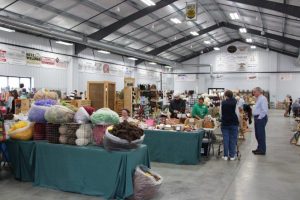 Festival Location 
Online Only for 2021 – Virtual classes and marketplace!
Date & Time

Saturday, April 24th, 10am-5pm
Admission 
N/A for 2021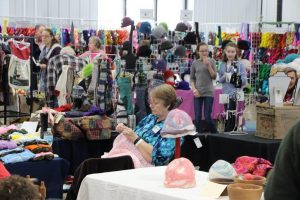 Classes 
Classes run at pre-scheduled times and will be delivered live via Zoom. See our Classes page for more information and to sign up.
Note most classes require a materials fee in addition to the class fee, which is to be paid to the instructor on the day of the class.
Please see our Class FAQ for additional information on signing up for classes online.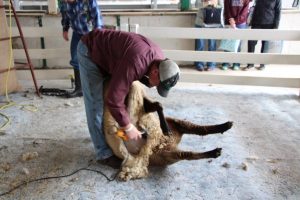 Food
N/A for 2021
Events
TBD for 2021. We will update our Events page when we have more information on this events this year!