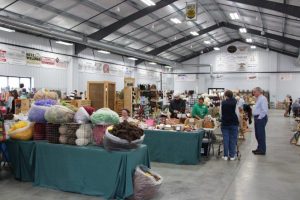 Festival Location 
Jay County Community Center
115 E. Water St. Portland, IN
Date & Time

Friday, March 13th, 10am-5pm & Saturday, March 14th, 9am-4pm
Admission 
Admission is $1 for adults, paid upon entrance. Children 12 and under are free.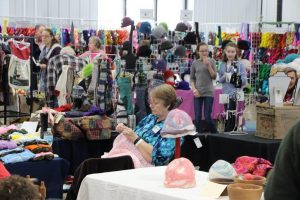 Classes 
Classes run at pre-scheduled times from Thursday 5pm to Saturday 4pm. See our Classes page for more information and to sign up.
Note most classes require a materials fee in addition to the class fee, which is to be paid to the instructor on the day of the class.
Please see our Class FAQ for additional information on signing up for classes online.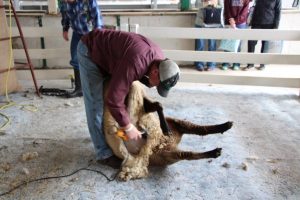 Food
Food will be served Friday 10am-5pm and Saturday 10am-4pm. Click here for the menu.
Events
Events are included in admission. Please see our Events page for more information on what we have planned this year!