Festival Location
Jay Community Center
115 E Water St
Portland, IN, 47371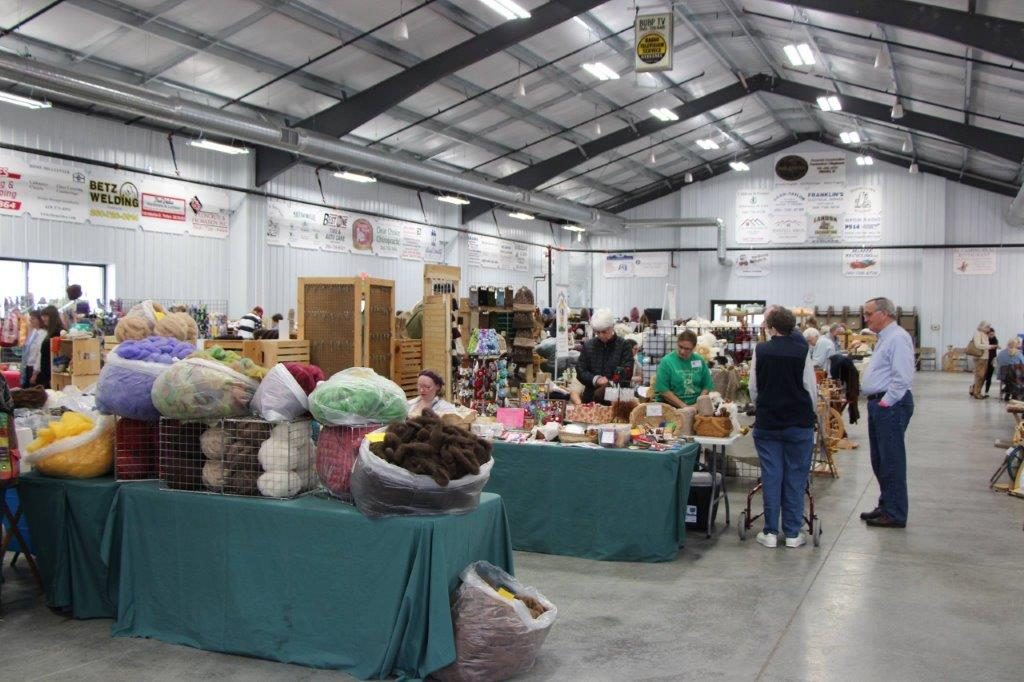 Date & Time
March 9th • Classes ONLY – no vendors
March 10 • 9am-5pm
March 11 • 9am-4pm
Admission
$1 – children under 12 FREE
Classes
Classes run at scheduled times. See our Classes page for more information and to sign up.
Note most classes require a materials fee in addition to the class fee, which is to be paid to the instructor on the day of the class.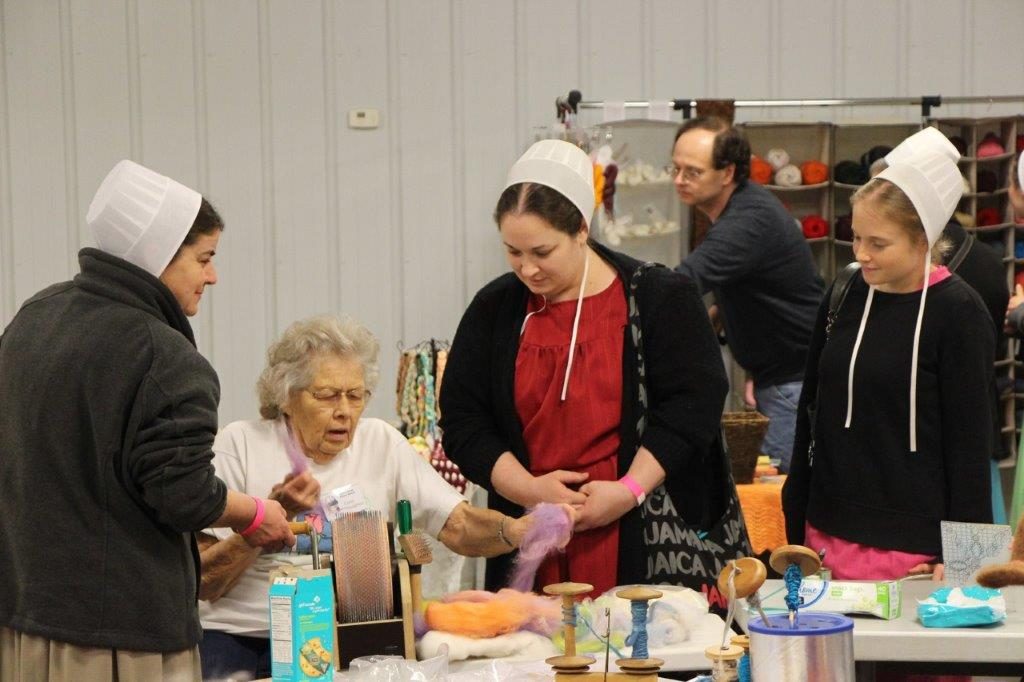 Events
Go to our Events page for information.