Festival Location
Jay Community Center
115 E Water St
Portland, IN, 47371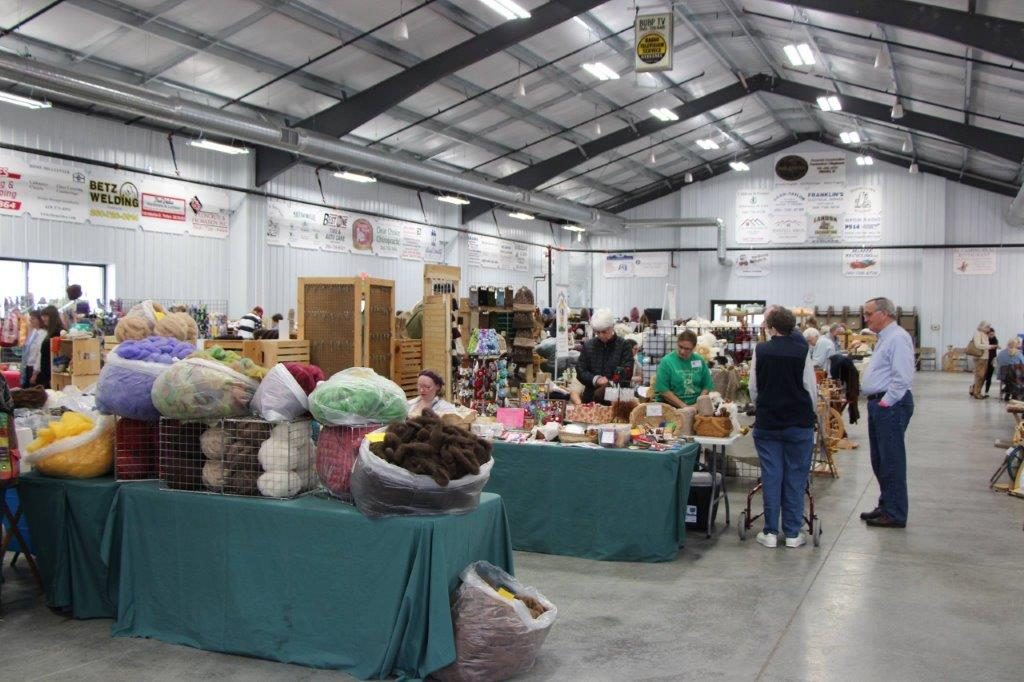 Date & Time
March 10th • Classes ONLY – no vendors
March 11 • 9am-5pm
March 12 • 9am-4pm
Admission
$1 – children under 12 FREE
Classes
Classes run at scheduled times. See our Classes page for more information and to sign up.
Note most classes require a materials fee in addition to the class fee, which is to be paid to the instructor on the day of the class.
Please see our Class FAQ for additional information on signing up for classes online.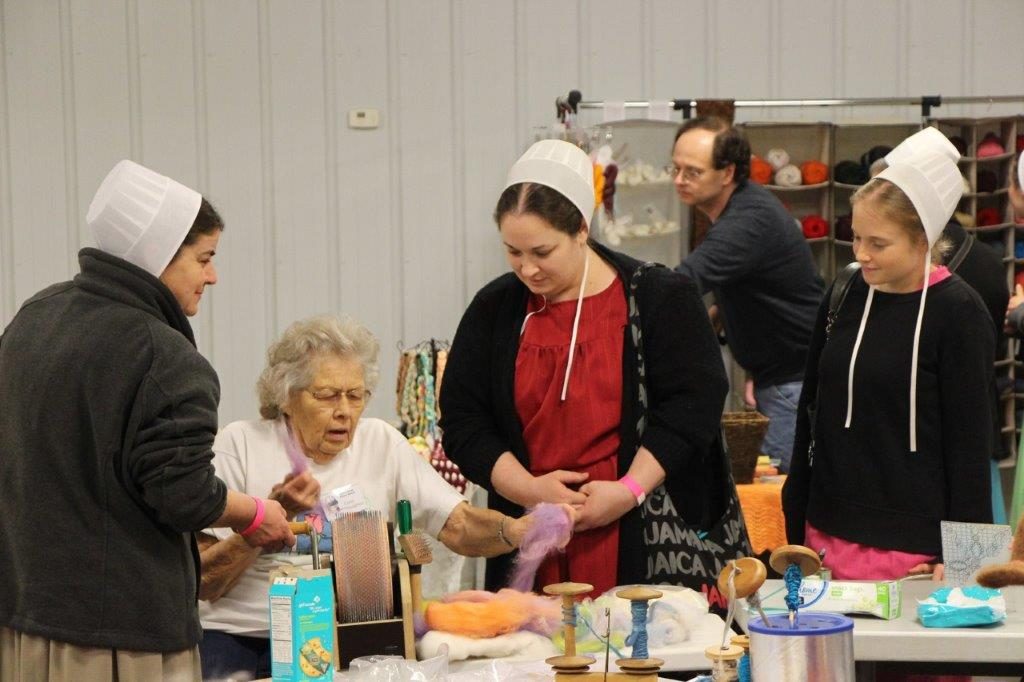 Food
Information coming soon.
Events
TBD for 2022. We will update our Events page when we have more information on this events this year!